We have been performing mentalism for different clients for many years and we have noticed more and more interest from companies to hire a mentalist for a corporate event. 
There are a number of reasons why hiring a mentalist is so popular, we have highlighted a few and we hope you find it helpful!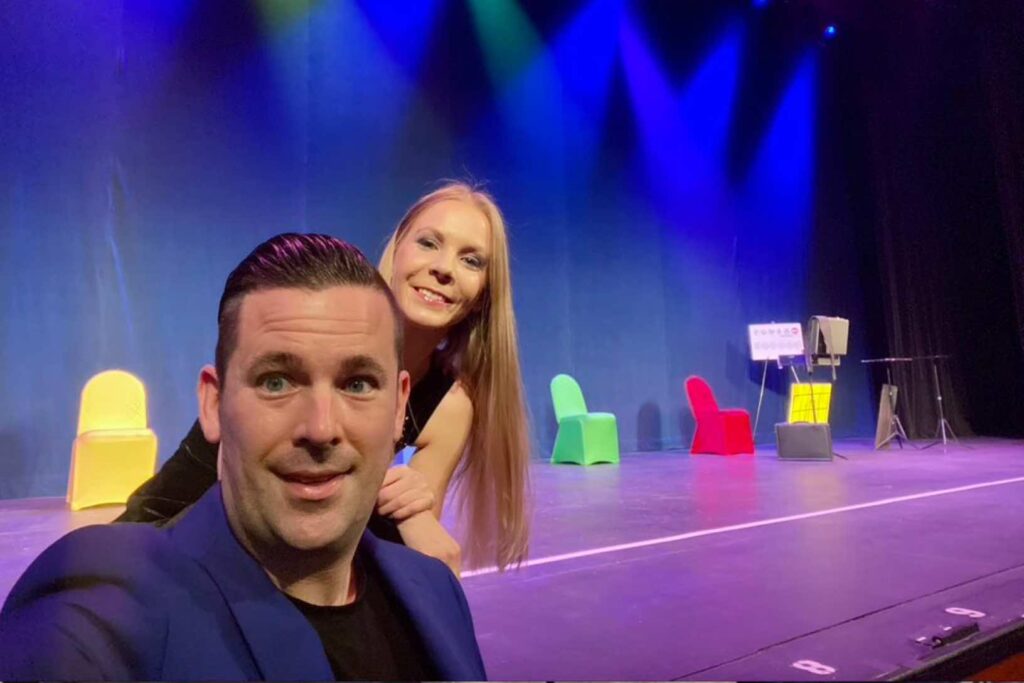 If a client wants to have a special type of entertainment for the event, they think of a mentalist performance. Hiring a mentalist for corporate event is a great way to surprise your guests, as this act is unique and rare. Sometimes you will realize that people don't event know who the mentalist is and they are very intrigued to see and experience the performance.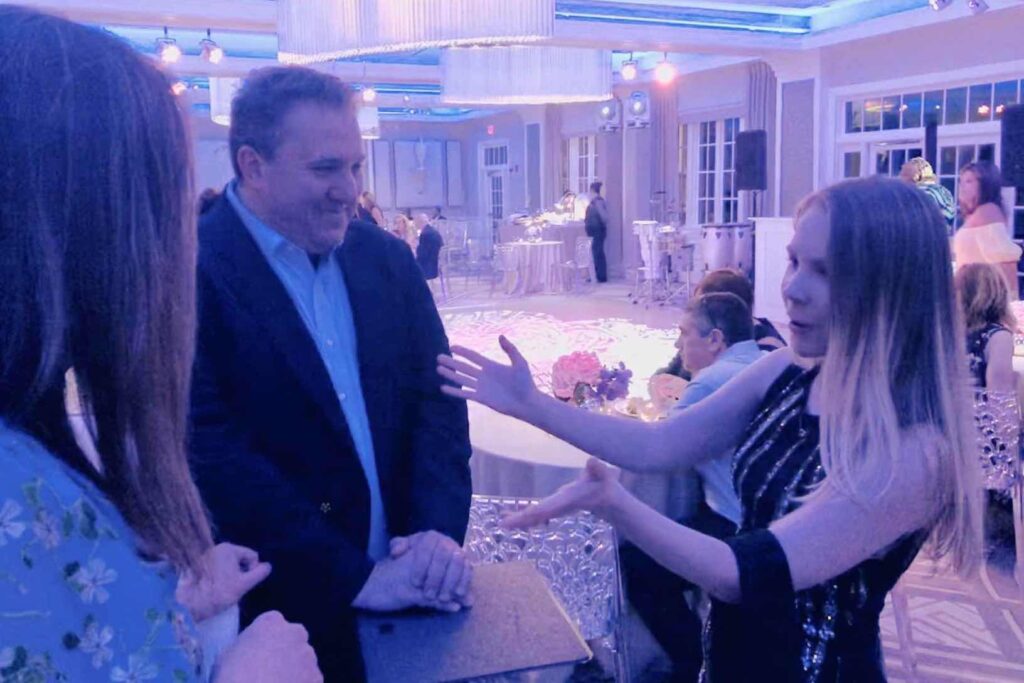 Having a mentalist for corporate event is a great way to engage people, have them laugh and share the experience of mind reading.Therefore, the best way to entertain the crowd is to have a mentalist do a walk-around performance – this is where a mentalist walk from table to table and performs a mini shows for smaller groups. That particular performance works great as an ice-breaker and gets everyone laughing and having fun.
Not to mention, a stage performance also involves a lot of guest volunteers and is very interactive.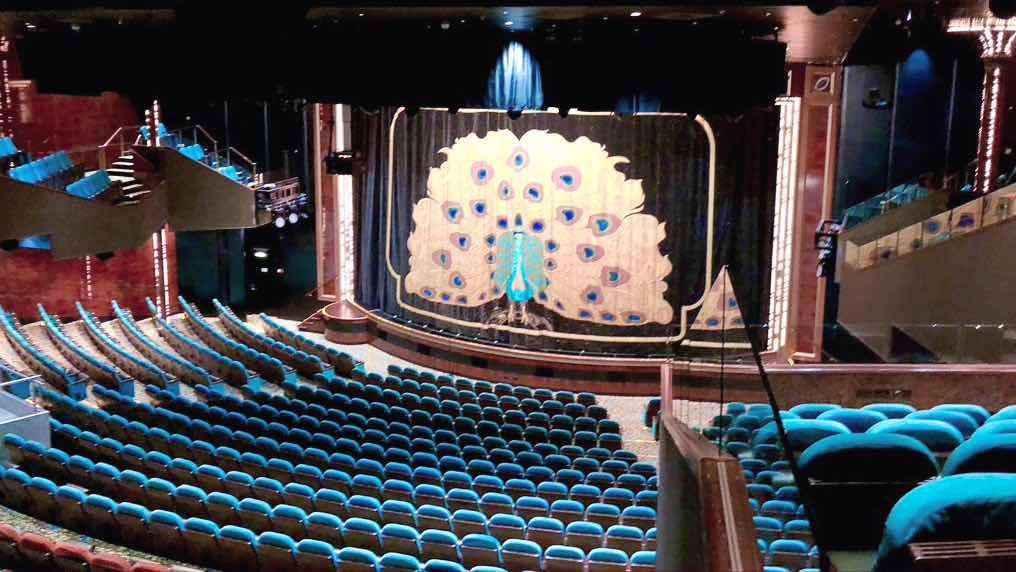 Most certainly one of the main reasons to have a mentalist for corporate event is versatility of the performance. Depending on the format of the event, it can be a walk-around mind reading or a stand-up show, or both. Also, the show can be done in any type of space: ballrooms, outside events, restaurants, convention centers and many more. Performance can take place on a stage/ riser or on a flat floor.In addition, it doesn't matter how large or small your event is, there is a possibility to perform a stage show for a big crowd as well as a close-up show for a small group.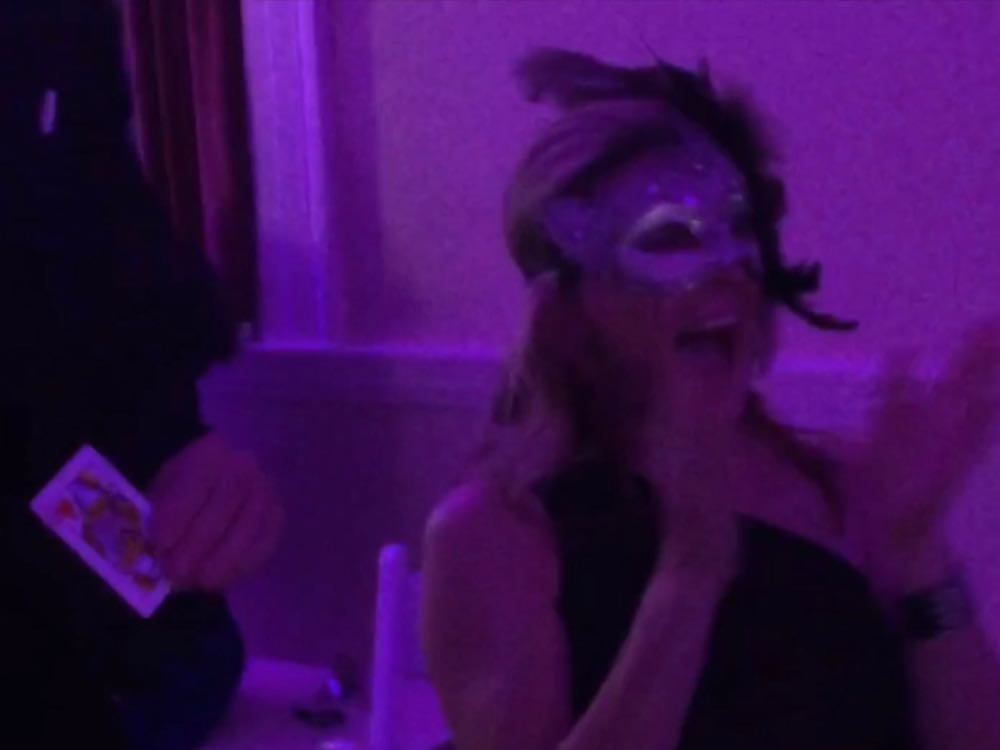 Having a mentalist performance for your event is a great addition to any themed parties. We have performed for some events where companies had a magic theme parties, masquerades , casino nights and many more.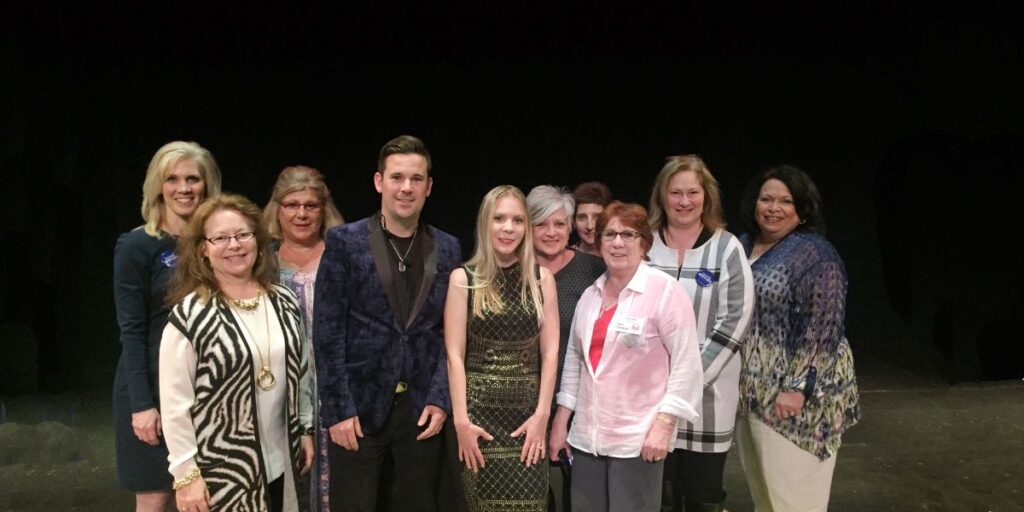 Mentalist performance can certainly create a memorable experience for your guests. We have had guests approach us after the party or even months later at repetitive events, where they still were mesmerized by mind reading effects we have performed for them. Sometimes they even save an "evidence" ( such as family member's name, a playing card that they have signed) and show us months later that they still have it !
You can see more about our shows HERE